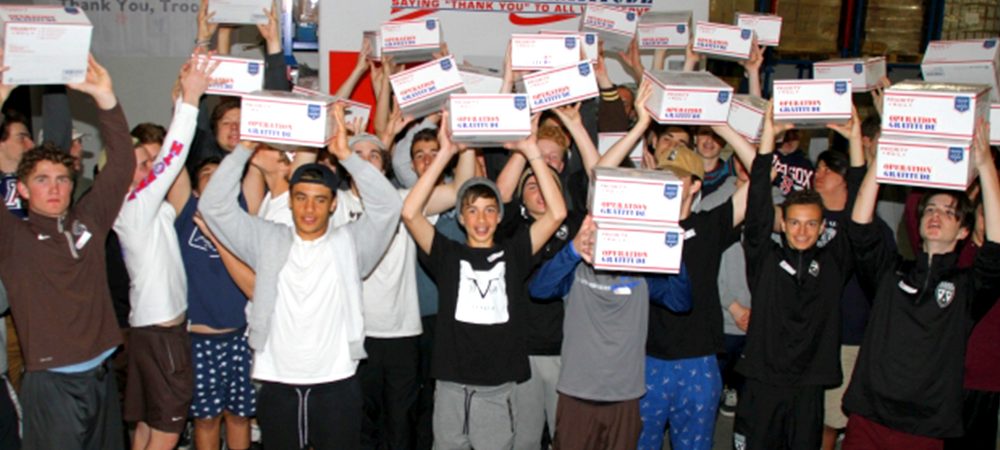 Join us at an event as we open our doors to volunteering. The safety of our volunteers and recipients is our top priority.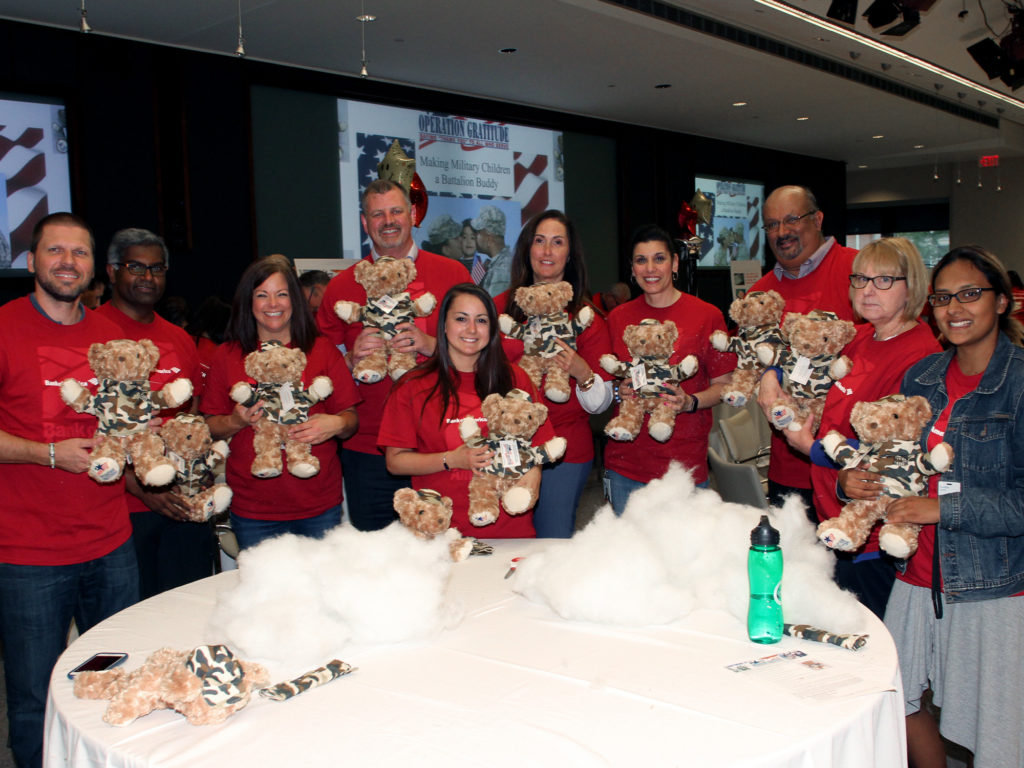 Partner with Operation Gratitude to organize a customized employee engagement event at the location of your choice.
Volunteers are the heartbeat of what we do at Operation Gratitude. We couldn't accomplish our mission without the support of grateful Americans across the country.
Nothing says "Thank You" and "I Care" more than an item lovingly made by hand.