In March of 2003, Operation Gratitude sent its first four care packages to deployed service members in Iraq. Since its inception, the organization has provided opportunities for thousands of Americans to express their gratitude through hands-on volunteerism, in turn lifting the spirits of  those who raise their hands to serve. Volunteers of Operation Gratitude are a generous group of grateful Americans who want to say "Thank You" to all who serve our great nation.
CARE PACKAGES DISTRIBUTED SINCE OPERATION GRATITUDE FOUNDING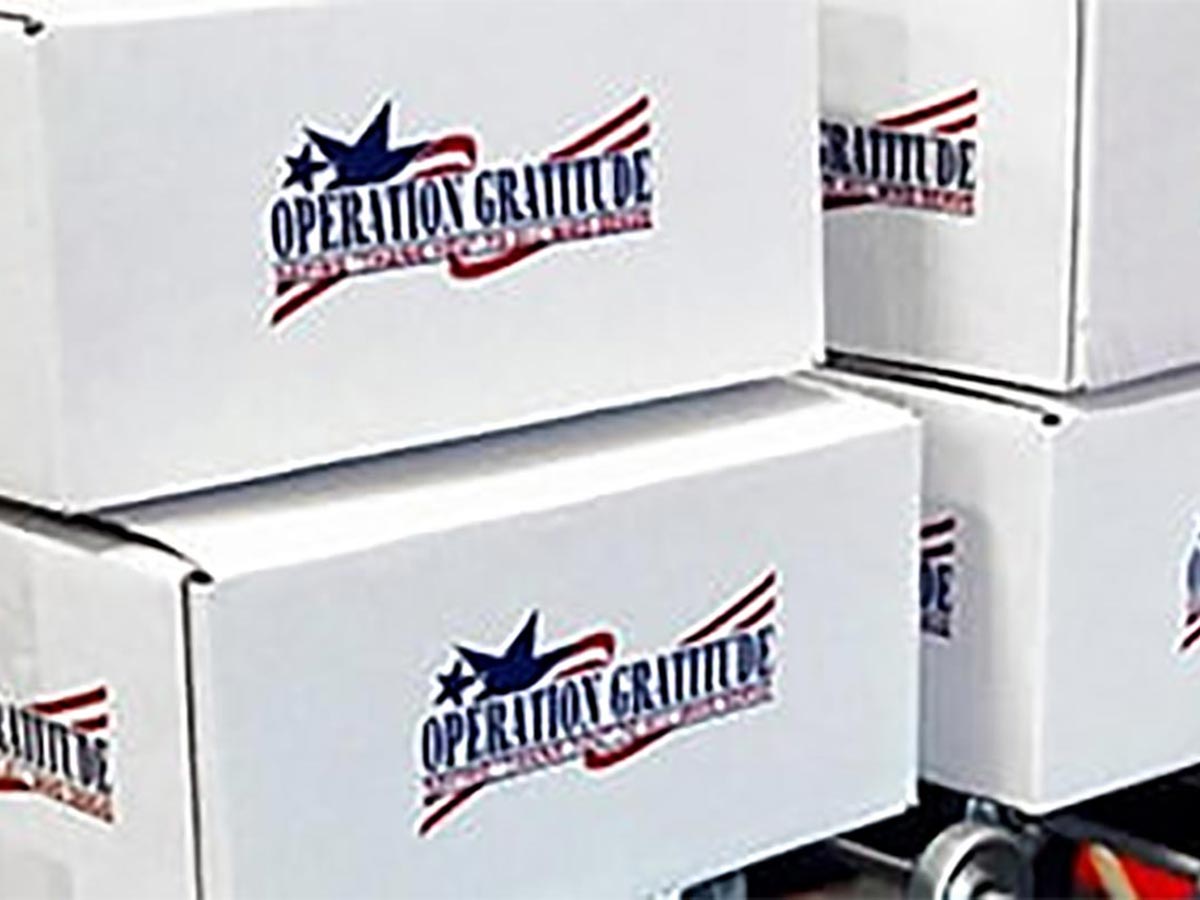 Care Packages distributed this year
Handmade with love items donated in 2022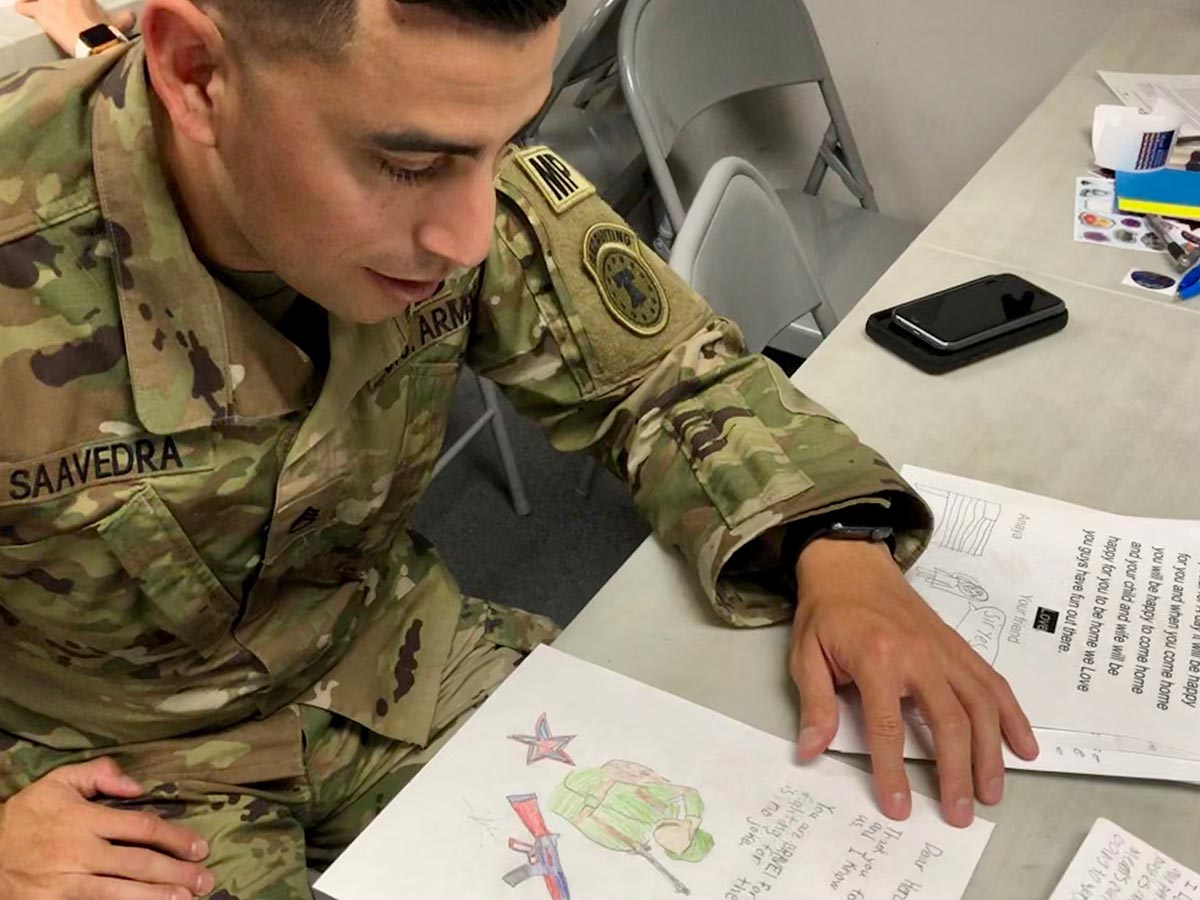 Battalion Buddies distributed to military kids this year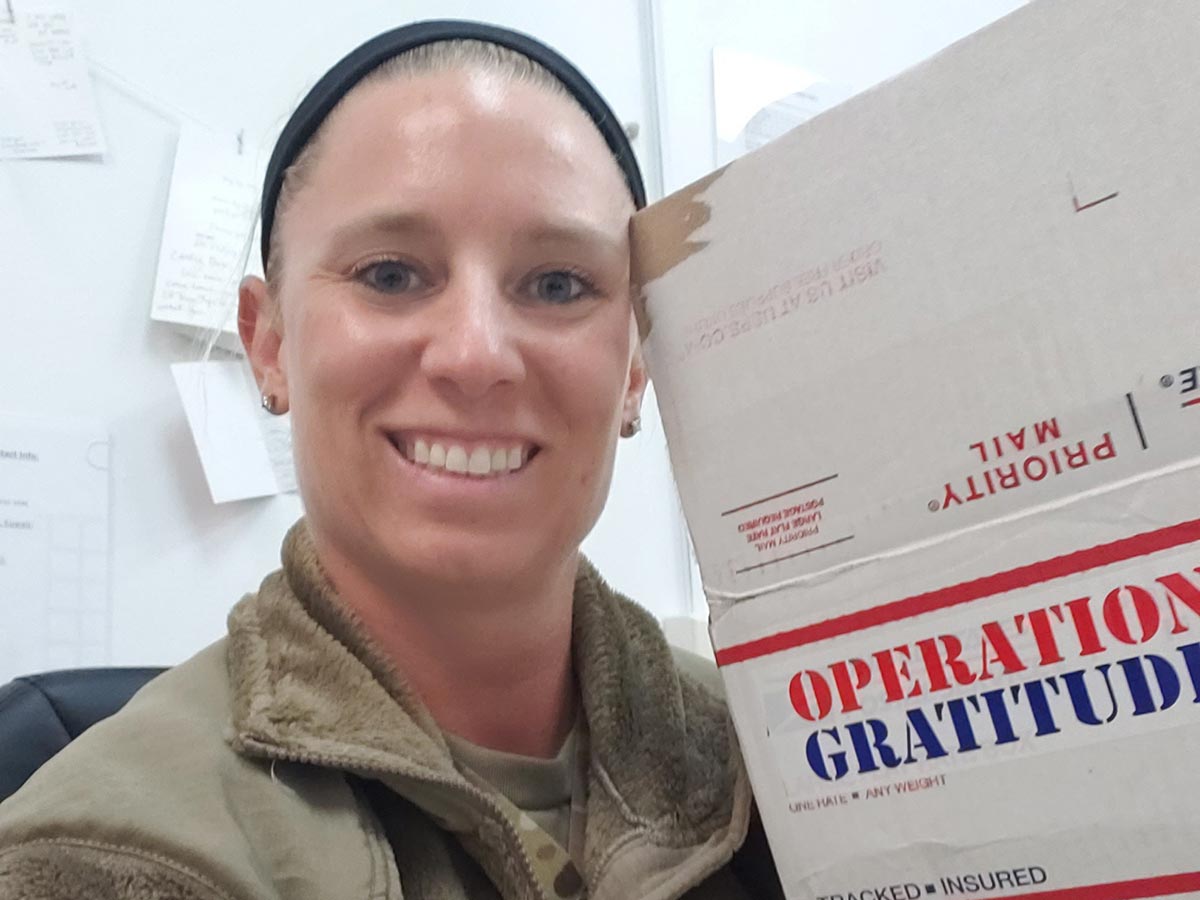 deployed troops impacted in 2022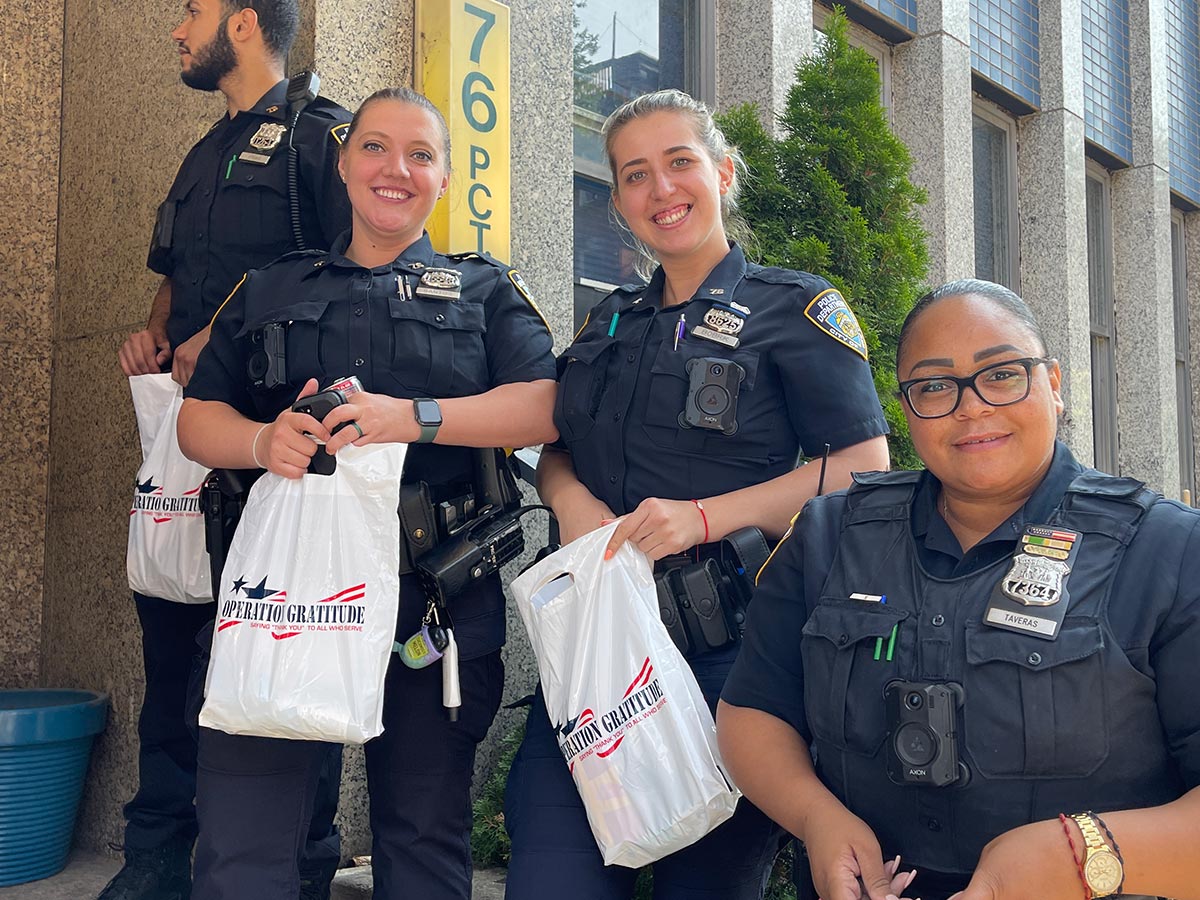 VETERANS IMPACTED THIS YEAR
first responders impacted in 2022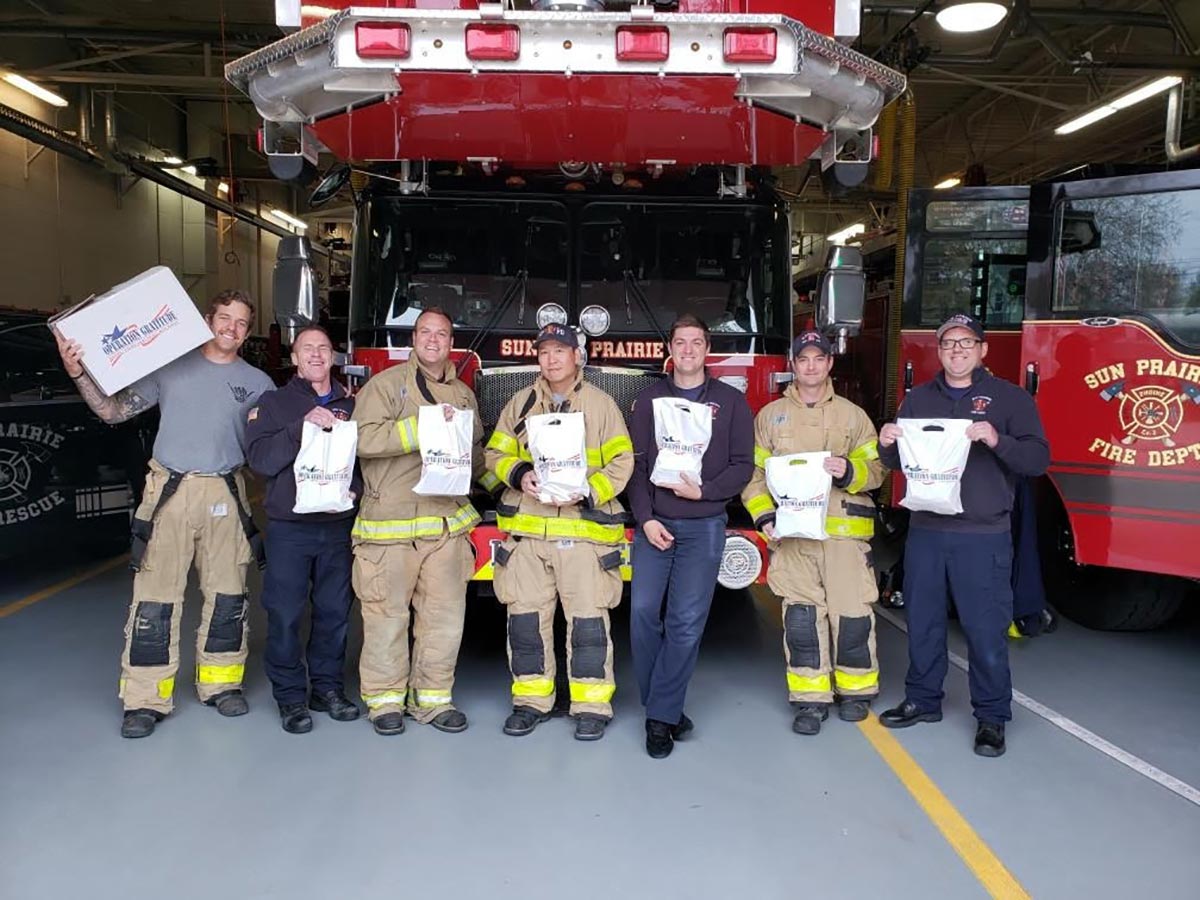 recruit graduates impacted this year
LETTERS WRITTEN THIS YEAR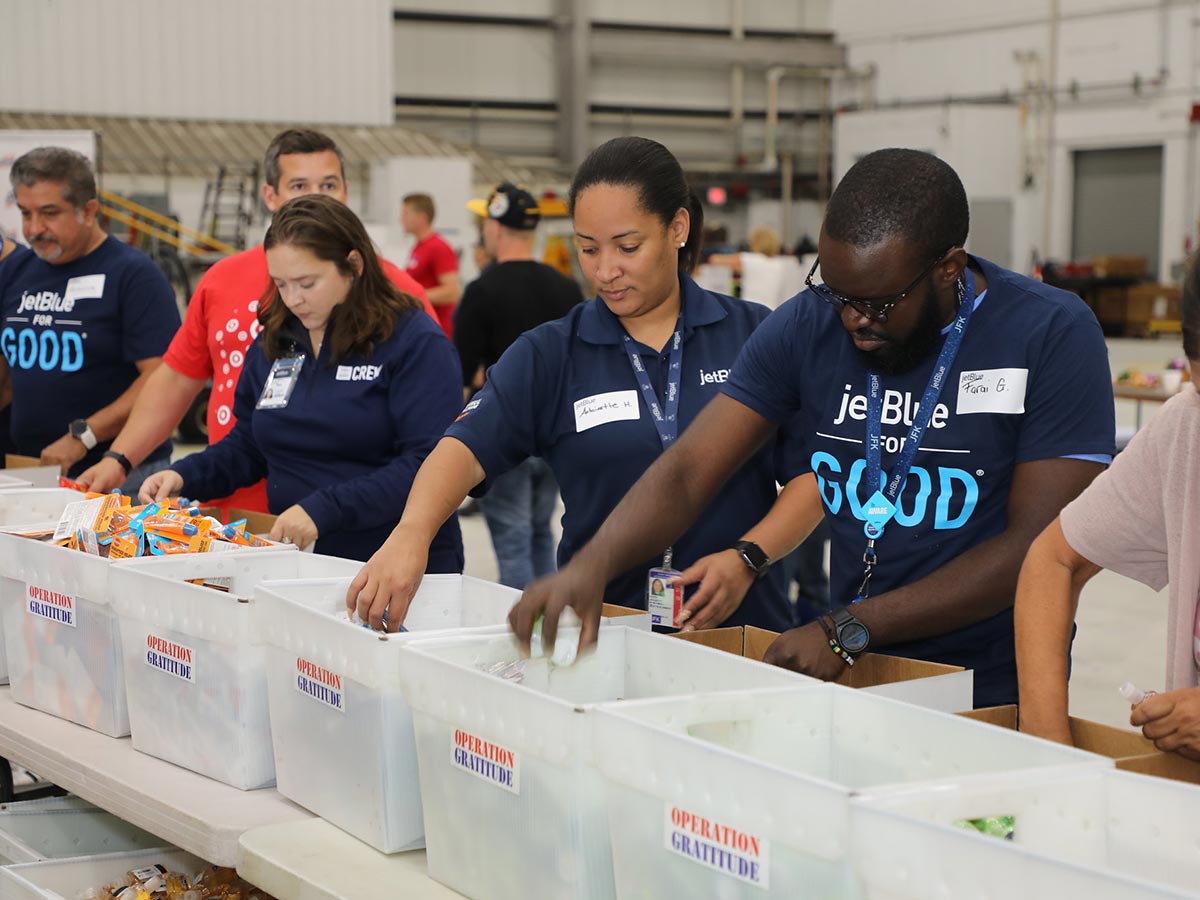 While this grassroots movement started in Blashek's living room, Operation Gratitude now encompasses Americans all over the country donating items and writing letters to those who serve.
At Operation Gratitude, over 90% of donations are devoted to Program Services. We are proud to receive a 4-Star rating from Charity Navigator and the coveted Platinum rating from Guidestar for five consecutive years, demonstrating our commitment to transparency and financial efficiency.