At Operation Gratitude, historically, over 90% of donations are devoted to Program Services. We are proud to receive a 4-Star rating from Charity Navigator and the coveted Platinum rating from Guidestar for five consecutive years, demonstrating our commitment to transparency and financial efficiency.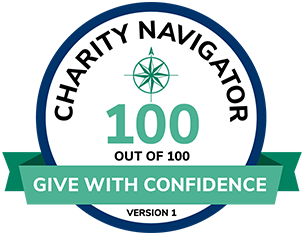 Audits by state and charitable watchdog groups have determined that we exceed all standards for charitable accountability.
Operation Gratitude is a California corporation, granted 501(c)(3) exempt status by the IRS and recognized as a charitable organization by the California Franchise Tax Board.