Military Veterans and Spouses
James Johnson
Major General, U.S. Air Force (Ret.)
CEO/President
Alex Popov
Chief Operating Officer/Chief Financial Officer
Emily Pirman
Chief of Staff
Melissa Sisneros
VP of Human Resources
Kirsten Adams
Director, Corporate Partnerships
Pedro Carrillo
Inventory & Donations Specialist
Dawn Casteel-Clark
Senior Accountant
Alexandria "Lexie" Coppinger
Program Coordinator
Stacey Danlyan
Director, Volunteer Engagement (LA)
Maria Escuela
Coordinator, Donor Relations
Luis Franco
Manager, Production, Distribution, Safety & Facilities
Lisa Gipti-Mojica
Coordinator, Volunteer Engagement
Katie Haney
Executive Assistant & Corporate Secretary
Cheryl Hardy
Director, Accounting
Ellie Jackson
Manager, Foundations & Grants
Vicki Johnson
Director, National Volunteer Development
Jennifer Long
Manager, Volunteer Engagement
Nico Lucero
Supply Chain Manager
Annie McDougle-Stamey
Media Relations Manager
Jacob McMillion
Manager, IT Systems
Taylor Nischan
Manager, In-Kind and Corporate Partners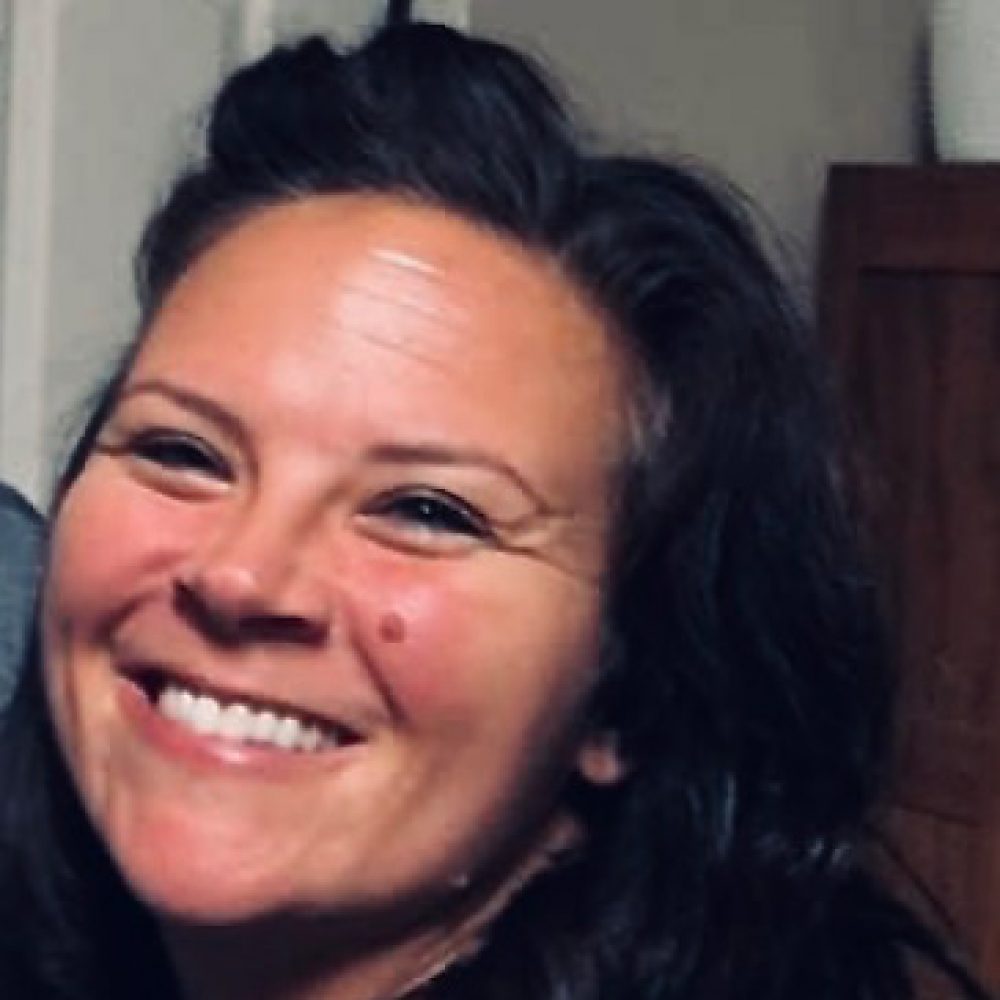 Michelle Pryor
Manager of Veteran Programs
Michelle J. Salvador
Manager, Human Resources
Ruby Sierra
Shipping & Receiving Specialist
Kelly South
Director, Handmade With Love Programs
Jerry Stetler
Director of Information Systems
Alanna Stuckert
Manager, National Volunteer Partnerships
Katrina Tomas
Manager, Volunteer Engagement
Steph Tristan
Director, Individual Giving
Emily Weekley
Manager, Records & Information
Kristen Vauiso
Director, Military & First Responder Programs
James Johnson
Maj Gen, USAF (Ret.)
Chief Executive Officer & President
(818) 960-7444
Alexander Popov
Chief Operating Officer & Chief Financial Officer
Kirsten Adams
Director of Corporate Partnerships
(818) 960-6300
Carolyn Blashek
Founder & Senior Advisor
Daniel Cardenas
Warehouse Worker
Pedro Carrillo
Inventory & Donations Coordinator
(818) 960-7877
Stacey Danlyan
Senior Director of Volunteer & Community Engagement
(818) 960-7879
Maria Escuela
Donor Relations Coordinator
(818) 960-6444
Luis Franco
Senior Manager of Production & Distribution
(818) 960-7875
Lisa Gipti-Mojica
Volunteer Engagement Coordinator
(818) 671-4400
Katie Haney
First Responder Program Manager
(818) 960-6900
Cheryl Hardy
Accounting Manager
(818) 960-7873
Vicki Johnson
Senior Director of Marketing & Communications
(818) 600-9606
Nancy Levy
Director of National Volunteer Network
(818) 960-6999
Jacob McMillion
IT Systems Administrator
Emily Pirman, CMP
Chief of Staff
(818) 960-7400
Michelle Pryor
Halloween Candy Give Back Program Coordinator 
Ruby Sierra
Shipping & Receiving Clerk
(818) 960-7875
Kelly South
Director of Handmade with Love Programs
(818) 960-7555
Terry Speer
Receiving Clark
Alanna Stuckert
Program Coordinator
(818) 960-7111
Cindy Tamoush
Data Entry Clerk
(818) 960-7874
Katrina Tomas
Volunteer Programs and Engagement Manager
(818) 960-7880
Kristen Vauiso
Director, Military and First Responder Program
(818) 960-6815
Marty Martin
Chairman of the Board
Sharman Borncamp
Board Secretary
Chair, Nominating & Rules Committee
Mark Brown
Finance Committee Chair
Shirley Ross
Comp & Personnel Chair
Angela Brightman Struebing
Development & Fundraising Chair
Scott Wuesthoff
Brigadier General, USAF (Ret.)
Strategic Planning Chair
Carolyn Blashek
Founder / Special Advisor
Martha "Marty" Martin
Chairman of the Board
Chair, Strategic Planning Committee
LinkedIn
Katelynn Heil
Chair, Finance Committee
Chair, Compensation and Personnel Committee
LinkedIn

Sharman Borncamp
Board Secretary
Chair, Audit Committee
Chair, Nominating and Governance Committee
Joe Kristol
Captain, USMC (Veteran)
LinkedIn

Jordan Blashek
Captain, USMC (Veteran)
LinkedIn

Terry Blankenship
Member
Scott Wuesthoff
Brigadier General, USAF (Ret.)
Angela Brightman Struebing
Member
Jim Beamesderfer
Vice President, Systems Development Prudential Financial
Patrick A. Burke
Executive Director
Washington DC Police Foundation
Mitch Casteel
Director of Community
Veterans United Home Loans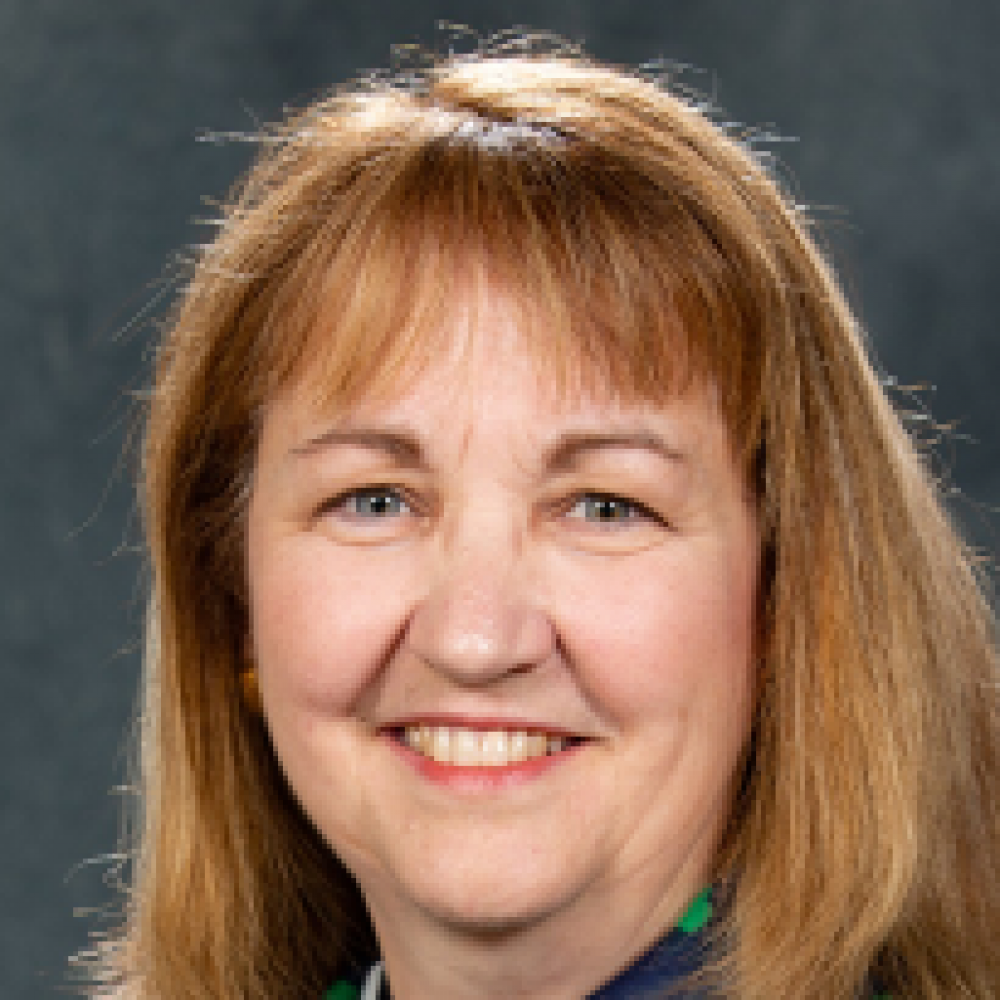 Janet Donovan
President and CEO
Girl Scouts, Heart of PA
Sherman Gillums Jr.
Chief Strategy & Impact Officer
National Alliance on Mental Illness

Brandi Gomez
Senior Program Manager, Corporate Social Responsibility Navy Federal Credit Union
Katelynn Duffel Heil
GM, Blippi + T-Rex Ranch, Moonbug Entertainment
Jennifer Huggins
Sr. HR Specialist, Engagement & Philanthropy
Wizards of the Coast
Tim Lebel
President, Sales
Mars Wrigley
Adam Modzel
Regional Vice President, New York Metro Starbucks Coffee Company
Lenny Richoux
US Military and Federal Government
Angela Brightman Struebing
Operation Gratitude Board Member
Bryan Tucker
VP, Corporate Communications
CSX
Colonel Alphonso Trimble
U.S. Marine Corps, Ret.
Brenda Arreola
U.S. Marine Corps Veteran and IRR
Captain John Reeser
U.S. Navy, Ret.
Domenico Pellegrini
U.S. Marine Corps Veteran
Stephen Toth
U.S. Marine Corps Veteran
CWO Sherman Gillums
U.S. Marine Corps, Ret.
Leah Heil
U.S. Army Veteran
Serena West
Military Spouse
Katie Piedra
Military Spouse