Honor the service of our Military and First Responders by creating opportunities to express gratitude
We Envision a Future Where
All who serve believe the American people care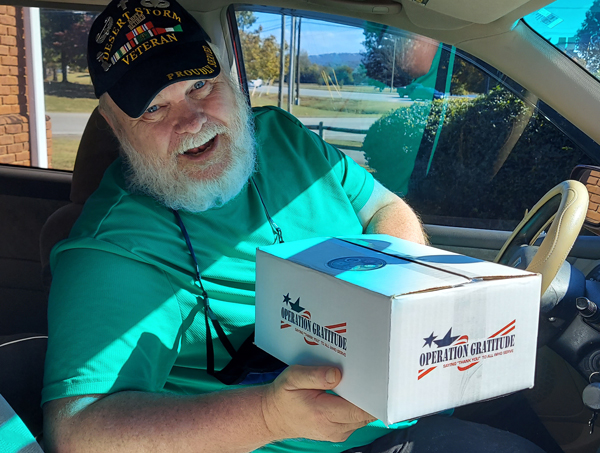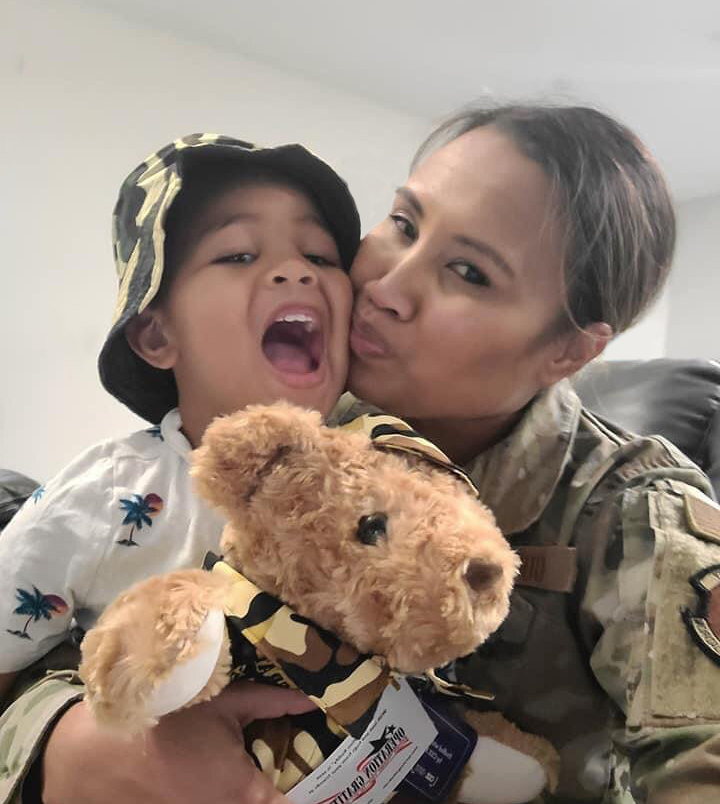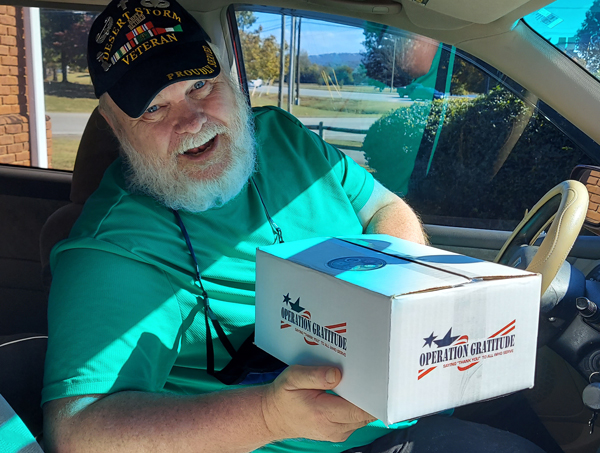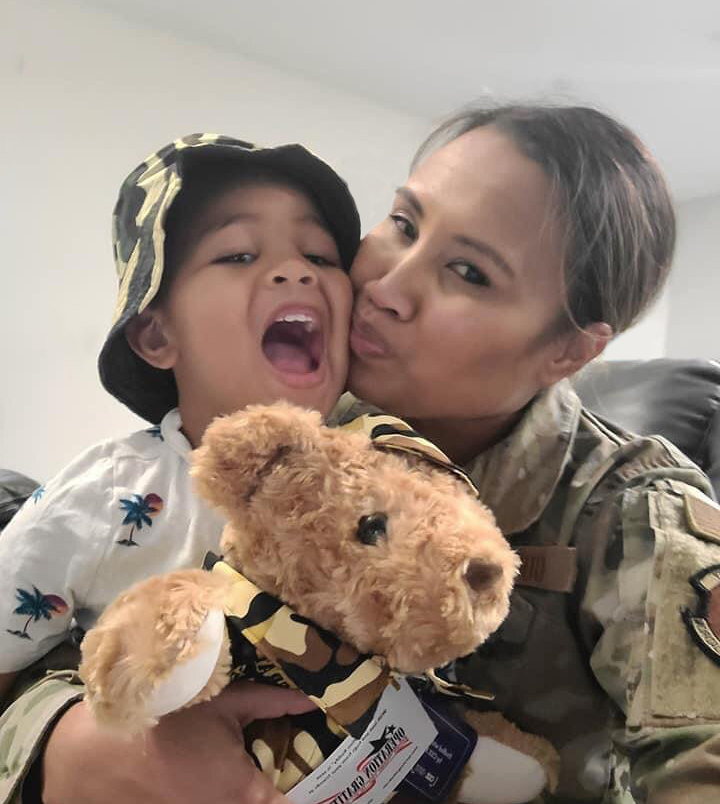 Honor the service of our Military and First Responders by creating opportunities to express gratitude
We Envision a Future Where
All who serve believe the American people care
We envision a future where all who serve
believe the American people care
Through the generosity and hands-on efforts of the American people, we have sent:
Care Packages since 2003 to our Military and First Responders
All who serve believe the American people care
Our mission is to say Thank You to our Military and First Responder communities, and to honor their service by creating opportunities for all Americans to express gratitude.
Operation Gratitude 4k | 20K
Join us in celebrating Operation Gratitude's 20th anniversary by participating in a 20K virtual run/walk or a 4K run/walk to honor the upcoming assembly of our four millionth Care Package. You have the flexibility to participate anytime between October 26th and November 26th.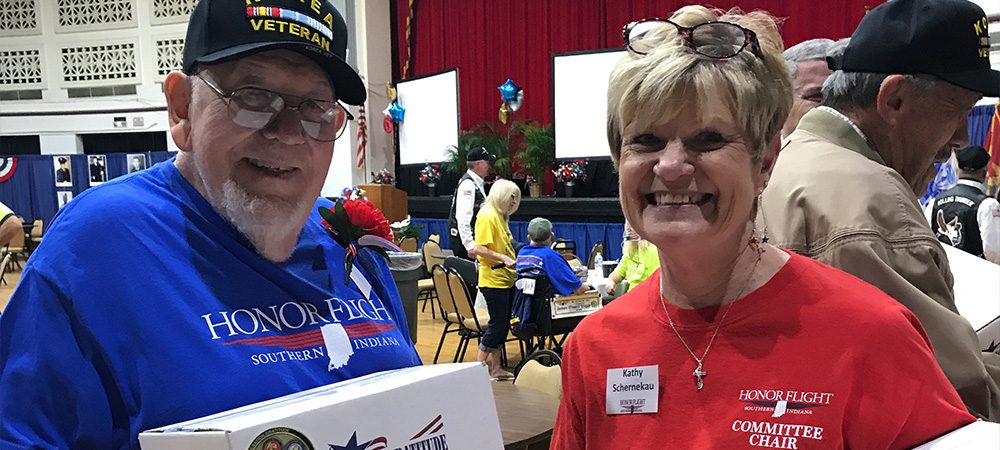 Operation Gratitude proudly partners with volunteers and donors to provide care packages to say thank you to all who serve. Click here to see what volunteer opportunities are possible for individuals, groups, or corporations.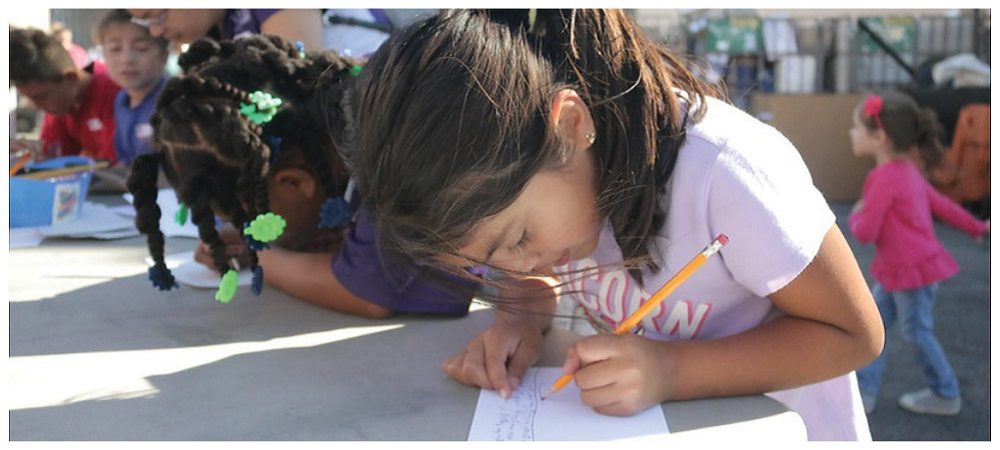 Writing a letter is a meaningful way for Americans to show support for all who serve. It only takes five minutes of your day but will bring lasting joy to the recipients. Operation Gratitude sends thousands of handwritten letters of appreciation, love and support to military and frontline responders.
Operation Gratitude proudly delivers Care Packages to deployed troops, military children, recruit graduates, veterans, and first responders. Click here to request a Care Package for yourself or for a loved one!