Honor the service of our Military and First Responders by creating opportunities to express gratitude
We Envision a Future Where
All who serve believe the American people care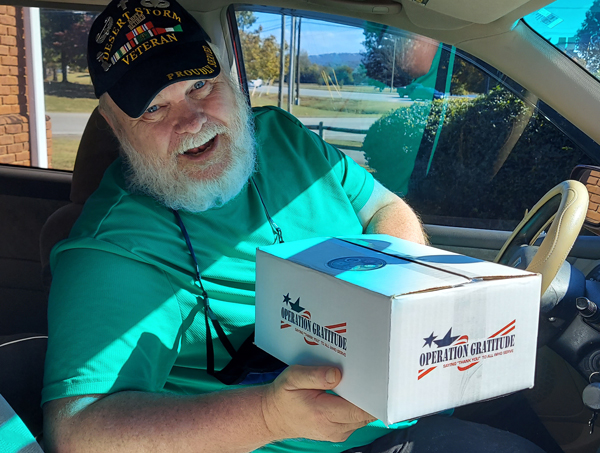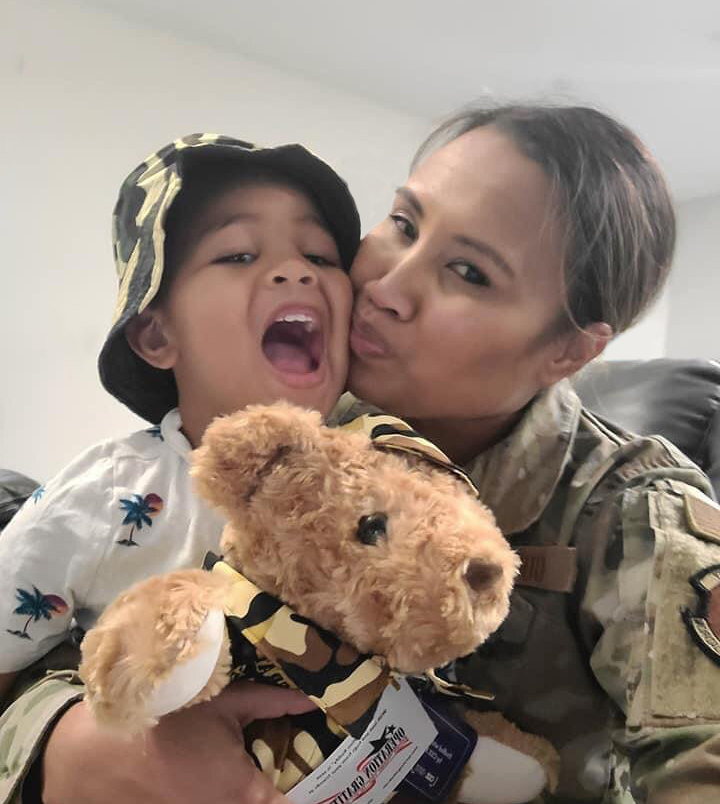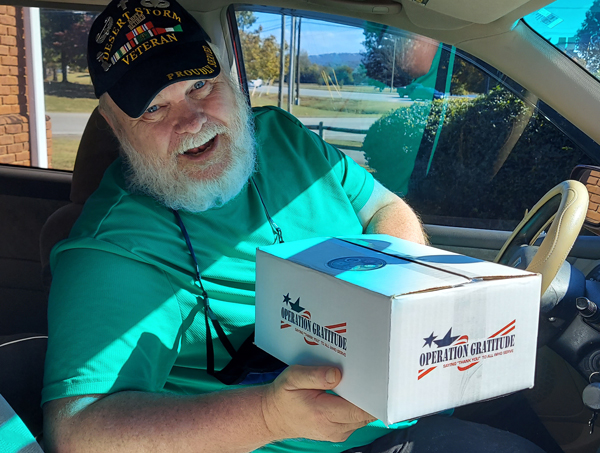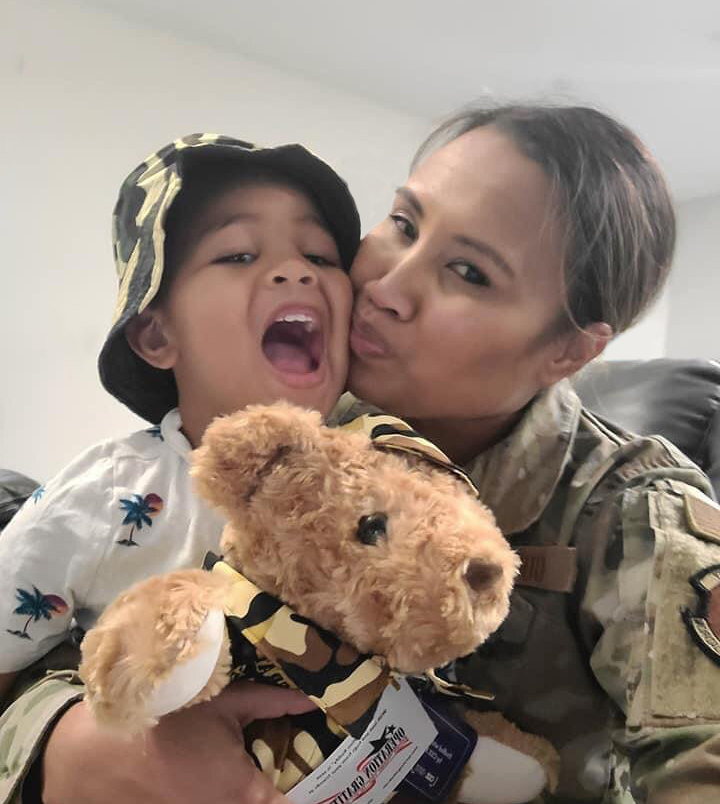 Honor the service of our Military and First Responders by creating opportunities to express gratitude
We Envision a Future Where
All who serve believe the American people care
Through the generosity and hands-on efforts of the American people, we send Care Packages to all who bravely serve our nation.
Care Packages Sent Since 2003
Today was my daughter's first day of pre-school, and I was really in a low spot just missing her and all the special moments we won't get to share this year because I'm away. This care package really lifted me up. Thank you so much, and if I could hug you all I would.
United States Air Force, Al Udeid Air Base, Qatar
There are times, especially with everything going on in the news, that service members can feel forgotten and insignificant. I want to share that this organization has just shown 30 service members that we are indeed not forgotten and that the American people are still supporting us and our efforts here and abroad.
Can you please let everyone know that the Sailors on USS PAUL HAMILTON was so appreciative of the care packages that we received today after being underway for a number of days you have put smiles on our faces and joy in our hearts.
USS PAUL HAMILTON (DDG 60)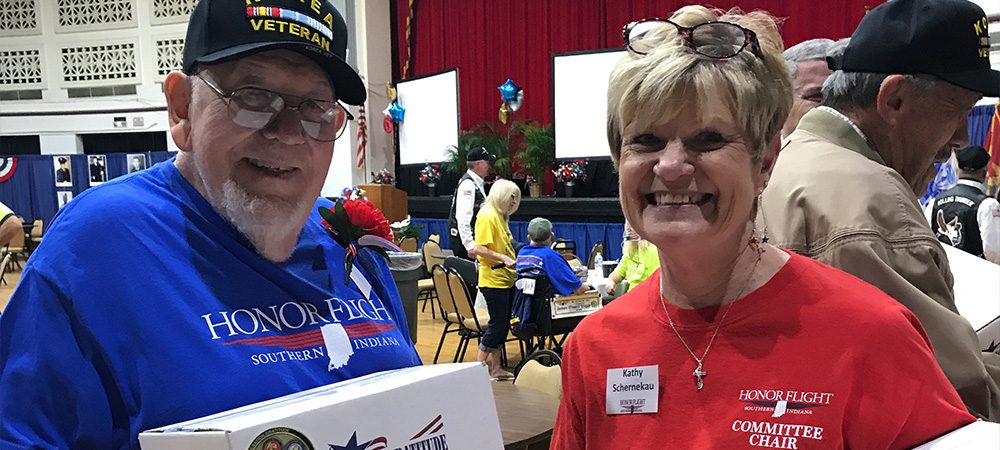 Operation Gratitude proudly partners with volunteers and donors to provide care packages to say thank you to all who serve. Click here to see what volunteer opportunities are possible for individuals, groups, or corporations.
We are excited to announce we are rebalancing the Operation Gratitude Care Package "machine" as we transition away from the Halloween Candy Give-Back program to improve support to our troops and first responders. Although we love the massive donations of candy
Operation Gratitude proudly delivers Care Packages to deployed troops, first responders, military families, recruit graduates, veterans, wounded heroes and caregivers. Click here to request a Care Package for yourself or for a loved one!